Writing is really hard
And writing requires never giving up. The example of JK Rowling is so emotionally moving – and encouraging –  for a small writer that I am. I still can't believe how the lady did it all. Impressive.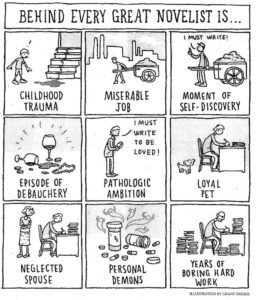 See: "This Animation Of JK Rowling's Life Is Seriously Powerful"
Posted by Doireann Garrihy – 29 Mar 2017
An animation that follows the life of JK Rowling has gone viral.
Starting with her being rejected from college at the age of 17, it goes through the journey of her miscarriage, her marriage breakdown and her severe depression.
http://www.spin1038.com/entertainment/this-animation-of-jk-rowlings-life-is-seriously-powerful
See here the clip directly:
How I came to write my first book
See the story here: https://www.damulu.com/about/
The problem was first of all to start the real writing. Jotting down ideas is not enough, one must start "the real stuff". The way I managed to start was disappearing from Beijing, getting away from office and home. The first escape was near the Western Ming Tombs (Yixian County, Hebei), in early August 2009.
Some pictures of the guesthouse, its fabulous view on the lake (I think called Wolongshan Natural Scenic Area), and the tombs: Western Qing Tombs (Qing Xi Ling, 清西陵) in Yixian County, Baoding, Hebei. Pretty close to the new Xiongan Zone…
The second escape was to a small village in the far north east side of Beijing in Pinggu County near Hebei Province (late August 2009). See the "main road" that leads to a dam. the simple guesthouse and the local food. During the week the place is empty but in the weekend people from Beijing come in great numbers to eat the, yes, delicious food.
Later I simply retreated regularly to a modest IBIS Hotel not very far from home. No contact with others.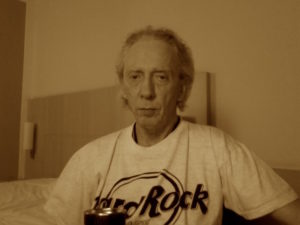 Another long night in IBIS
When I started working on Toxic Capitalism I somehow managed to do it all at my home office, mostly late at night and burning the midnight oil.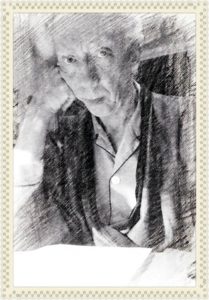 writing and thinking at the home office
The next challenge
I am working on a couple of books. I have set the goal of finishing two completely different books this year. I have scribbled tons of notes and collected newspaper clippings, plus some files in the computer.
But nothing really written yet for the "most important book challenge". So, after months of doubts and overloaded schedule, I have finally decided: in May I will disappear… Hopefully to start building the foundations for the "Manifesto".
The other book will be more easy, the main challenge will be to first master the needed software: Scrivener. The topic? Jokes… Yep. No kidding.